By Gosia Zajdel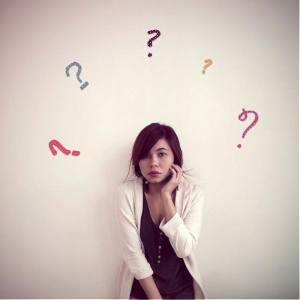 Once you've finished school, it's hard to know what step to take next. There's university, internships, apprenticeships, straight into work or even travelling for a gap year. No matter what you decide to do, however, you need to have a clear plan including time, budget, and progress.
If you're planning on going travelling, good on you!
Seeing the world is a great way to get hold of some life experience, to gain a better understanding of different culture and it's been proven to expand your mind a creativity. However, keep in mind what sort of career you're hoping to go into when selecting places to go.
If you're keen on a particular language, go to that country to immerse yourself in that tongue. If you're interested in charity work, perhaps you could do a stint with a company who offers sustainable development placements. It's a great idea to write a blog whilst you're travelling too, as this is a great way both of keeping your family informed of your whereabouts and blogging is another skill you can add to your CV! Employers respect true travellers (not just international party-goers!) as travelling demonstrates common sense, ambition and money management.

University is the ever encouraged next step, and though it's by no means the only next step, it is a good one. If you know what you want to do and can afford the fees, it's often a good idea to go straight from high education to university without a gap year, so you're still in the working mindset. Be wary though. Many courses are not massively respected by employers, so make sure you choose a major that really interests you and could lead you on your way to a variety of careers, as you never know how your mind might change over those three or four years. Whilst you're at university, remember that working on your degree is only slightly more important than working on your life skills. Join societies, get onto the committees, get a part time job, go out and have fun! These are all aspects of university life that will make your application more attractive to an employer. Extra curricular activities are a brilliant way of making your application stand out. Whatever it is that you do in your spare time, whether that's sports, drama, further academia, or even something crazy like a tea appreciation society, invest your time and efforts into it. You can draw on your successful experiences in interviews later on as an alternative to trying to apply experiences you've have in the work place.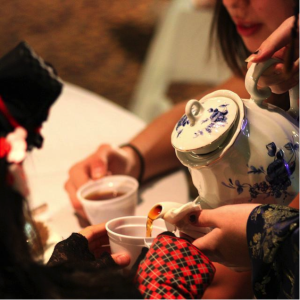 Part time internships and voluntary work requires a lot of heart, but can do absolute wonders for your CV. The fact that you're so passionate about this particular field to the extent of working for free is extremely admirable, and doesn't necessarily need to take up a lot of your time. Submit articles to newspapers and magazines, help out at your local dog pound or homeless shelter, teach kids at an after school club. Every little helps! Internships are a truly brilliant buffer to go from school into either work or further education. Again, it looks great on your CV, and they can give you a little taster of what the working world can be like.
If university isn't your cup of tea but you aren't quite ready for full time work, there are a number of brilliant TAFE courses you can take instead. As well as further educational courses, apprenticeships are a great way of gaining skills without the expense of university. Often, apprenticeships offer a wider range of vocational career paths with hands on experience that you don't need a bagful of A*s to get stuck into.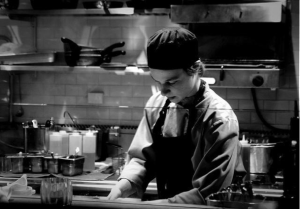 Nobody expects you to know exactly what you want to do with the rest of your life, especially at such a young age. There are so many careers out there, and you may not have even heard of the one that suits you perfectly! Try not to get in a tizzy about it, stay calm and seek advice from career professionals if you're really not sure. There are so many opportunities out there, you've just got to find the one for you!