By Nick Mclennan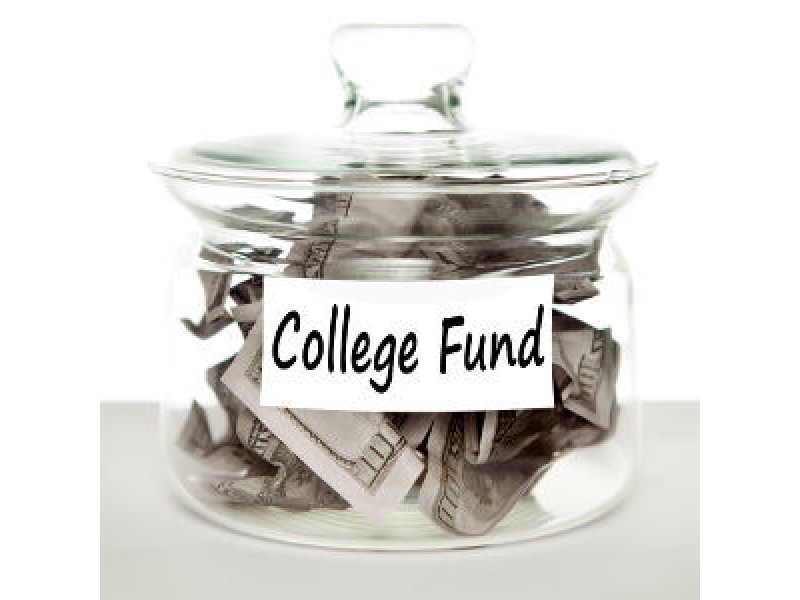 – Are you an Australian tertiary student or an international student intending on undertaking studies in Australia?
– Do you have financial concerns and would like some assistance?
– Are you just interested in obtaining a scholarship in Australia?
Don't you worry because the Australian Government, education institutions and other public and private institutions, offer multiple scholarships for both international and domestic students that need extra financial assistance.
International Students
For many students who choose to study overseas in Australia, the process of obtaining a university scholarship when studying overseas in Australia can be quite a daunting process when this really is not the case. Annually, the Australian Government invests more than $200,000,000 dollars on scholarships in Australia, so if you are planning to or are currently undertaking studies in Australia, there is plenty on offer.
What do I need to do?
There are many ways to obtain a scholarship or grant at an Australian university as an international student. The majority, if not all are done through an application process that can include a number of stages. The process will normally involve an initial application form, an interview and even maybe further interviews until a decision has been made. Future students will need to apply to whichever organisation is offering the scholarship. This can be done through the Australian Government or the university that you are intending to undertake study at.
Also, you will need to prepare a portfolio for submission. This portfolio completely depends on the type of scholarship award that you are applying for. This could mean putting together a portfolio that highlights your own academic achievements for an academic scholarship or a portfolio that clearly shows that you need the financial assistance more than other students. This will consist of documentation that should only be relevant to the scholarship type.
What kinds of scholarships are there?
There are hundred of scholarships that are available depending on the Australian university and your course of study. The financial aid offered by these scholarships can also vary greatly.
Some major scholarships programs that are offered to international students include:
Australia Awards Scholarship – With a goal to promote education links, knowledge and ties between Australia and its neighbouring countries.
International Postgraduate Research Scholarships – This scholarship is offered to future postgraduate students who already have a graduate qualification and has a main focus on improving the quality of Australian research. This scholarship will allow you to study with some of the best researchers in your field in Australia.
Australia APEC Women in Research Fellowship – This scholarship aims to offer women that come from APEC economies research opportunities in Australian research and education institutions. This scholarship is about supporting women's economic empowerment in the APEC region and raise female profiles in the fields of science, technology, engineering and mathematics.
Am I eligible?
Every scholarship has its own terms and conditions of eligibility, but most scholarships are available to students of all nationalities. To be certain, contact the scholarship provider for full information on the terms and conditions.
For more information, go to the website: www.studyinaustralia.gov.au
Domestic Students
For Australian students, there are a number of undergraduate and postgraduate scholarships. There are scholarships that cater for academic merit and also scholarships that give financial assistance due to societal factors.
Some scholarships available for domestic students include:
Commonwealth Scholarships – This scholarship is for Indigenous Higher Education students that need assistance with the study costs. This includes study fees and also assistance for accommodation if they had to move from a rural or remote location.
Indigenous Staff Scholarships – Provides opportunities for professional development for Indigenous people working in higher education.
Australian Postgraduate Awards – This scholarship is for domestic students whose research potential is of an exceptional standard. It is for domestic students who intend to undertake a postgraduate course.
Where are my possibilities?
There are many places you can start your scholarship search. Just be sure that you have a clear idea of the type of scholarship you would like to apply for.
The Australian Scholarships Foundation is a unique organisation that has a sole focus of funding and facilitating scholarships for not for profit (NFP) staff to undertake training and education to improve their leading and management abilities.
The scholarship program at The University of Melbourne is one of the best in Australia. Melbourne University aims to provide assistance to both domestic and international students that may be excluded due to cultural, geographic and socio-economic disadvantages. Not only do they offer undergraduate and graduate scholarships for both domestic and international students, they also offer travelling, residential and sports scholarships.
If you are a current student of Nursing, obtaining membership at The International Council of Nurses (ICN) could assist your studies in an exponential way. As the world's first and widest reaching international organisation for health professionals, they will give their members credibility, leadership and a global platform for nursing values. As a member, you will also have the privileged access to certain financial benefits. These include free copies of publications, discounted rates on attendance at ICN Congress and Conferences and many more benefits.
If you are interested in study abroad postgraduate courses in Australia or just more information, visit: www.studyassist.gov.au